The adoption of the
Paris Agreement on Climate Change
has exacerbated climate change litigation becoming an important feature of governance. The typology of lawsuits ranges from investigation against companies to class actions against government and corporation to hold them accountable for their actions or inactions, which aggravate climate change. Despite embryonic climate change laws in the Association of South-East Asian Nations ("ASEAN"), litigation is fast burgeoning with over 80 cases. Petitioners have successfully applied peripheral rights to life and to a clean environment to establish their claims for climate change-related harms.
LITIGASIA™
is the first database that tracks and analyses climate change litigation in South-East Asia. It provides updated information on climate change jurisprudence based on various causes of action. It contributes to the discourse on climate change litigation by providing relevant tools and data to policy makers and wider stakeholders to develop climate change strategies.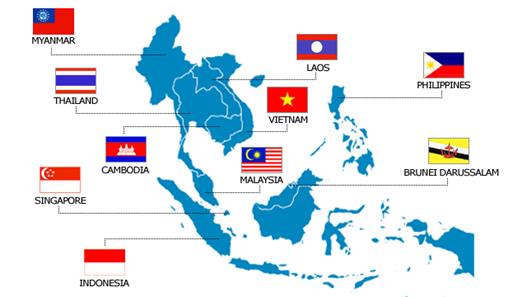 The court decisions are organized into the following categories:
• Key word (e.g. mitigation, adaptation, damages, right to healthy environment, public trust etc.)
• Country
• Legal issues
• Type of technology involved
• Year
• Status (pending vs. closed)
• Type of plaintiff/defendant (e.g. NGO, company, state)
• Name of the plaintiff/defendant
LITIGASIA
is part of a wider research conducted by Fabrice Mattei, principal at Rouse (
www.rouse.com
) on "Climate change litigation and the judiciary's role in furthering the objectives of the Paris Agreement in the Association of South-East Asian Nations (ASEAN)"
[1]
under the supervision of Dr. Francesco Sindico, Director of the Strathclyde Centre for Environmental Law & Governance (SCELG), University of Strathclyde, Glasgow, Scotland.
LITIGASIA
was launched at the International Union for Conservation of Nature (
IUCN
) Academy of Environmental Law 2021 Colloquium on "The Future of Environmental Law: Ambition and Reality" June 28th – July 2nd 2021, during which Fabrice Mattei presented "Innovative judicial tools from South-East Asia to respond to climate change".
---